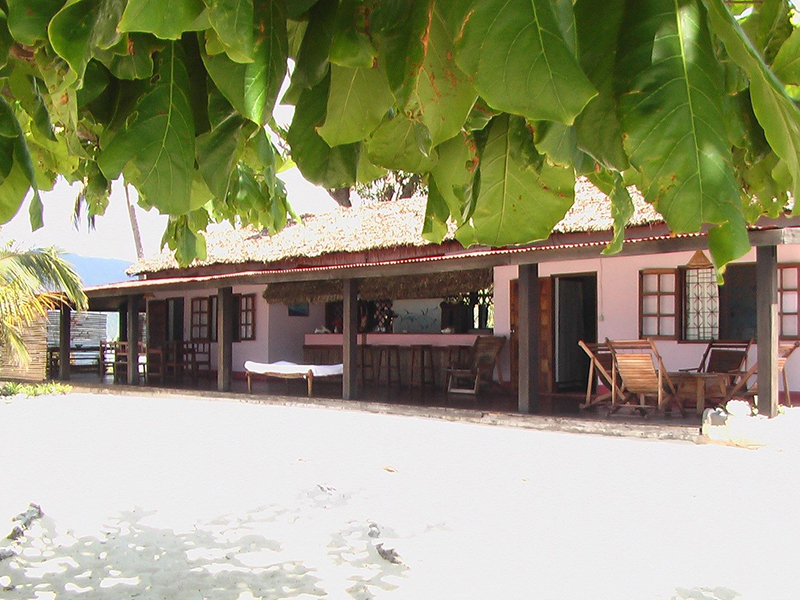 Imagine an island paradise just for you ! Do not wait , live it ! With a minimum of 5 people start the day with the sea to stop you first on a white sandbar enjoy an idyllic bathing waters full . The next stop will be on the lemur island , Nosy Komba , to help you discover the artisanal and animal life found there.
---
You will arrive in the late morning on your private island for the snorckeling it in clear water time that our chef prepares lunch . The feet in the sand, decorated table facing the sea azure , enjoy this hearty meal for the luxury of being alone in the world can be live only once ...
Finish the day with a stop on the Lokobe Reserve and a walk in the forest going up the bed a river. You will return to the port of Hell- town around 16:30.